Sometime earlier this year (spring, summer, I really don't recall) my Mom asked me if I wanted a bunch of old keys that they had found in the basement. I (naturally) said "YES!!"
So the next time my parents came to visit they brought the keys. My Dad used to be the City Maintenance man for the small town of A. He is pretty sure that one of those keys belongs to City Hall (shhh it has only been something like twenty years since he worked there).
I also found a Ford key in the mix. As my parents owned two old Malibus (or was it three), I am guessing it belonged to one of them.
I knew what I wanted to do. I wanted to work with a heart shaped picture frame. I never found what I wanted. Then in August, I found this jewelry box.
It is seriously ugly but it was in great shape and the inside was clean too (why is it that jewelry boxes always get so dirty?).
I used Krylon Fusion Hammered Silver finish for the box. I spray-painted a selection of keys with Krylon ORB. Then I glued the keys around the edge of the lid and added a favorite photo of hubby. I like it. It wasn't what I anticipated but I like it.
I will be sharing this at: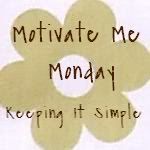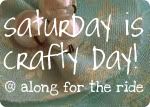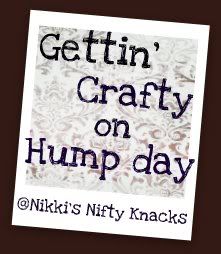 />